Noteworthy Sheet Music is delighted to offer contemporary works by the following composers:
Zenon Slawinski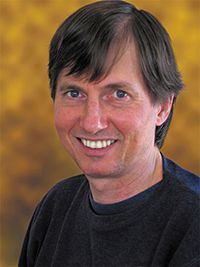 Zenon Slawinski studied music theory and composition at the University of Michigan with Leslie Bassett, William Bolcom, and William Albright. He also studied Campanology with Hudson Ladd. He excelled at performance on the university carillon and later played the carillon regularly at the National Zoo in Washington, DC. After graduating with honors he pursued a career both in music and graphic design.
He was co-music director for the Peabody and Ohio State award winning Children's Radio Theatre program and also produced a half-hour radio program on creative writing for Pacifica Broadcasting.
During this time Mr. Slawinski scored numerous independent and industrial films and films for the Smithsonian Institution that aired at different Smithsonian museums and on PBS. He wrote the music to the popular political talk show The John McLaughlin Group.
In his visual design work he created filmography and title sequences for the Academy Award winning documentary film, The Stone Carvers, and nominees, With Babies and Banners: The Story of the Women's Emergency Brigade and Of Time, Tombs, and Treasure: The Treasures of Tutankhamen. His logo designs have been recognized internationally in such publications as The Logo Lounge series of books.
Mr. Slawinski was a founding partner of a multimedia production company and recording studio working in the early interactive days on educational and entertainment music projects in the CDi and CD-ROM formats many of which won numerous awards. Among the many products they produced, "Children's Musical Theatre" was the first animated CDi title released where a child could select a song, select different lyrics and choose from three different styles; classical, rock, and country, then watch the animated results. Other titles included the Private Lesson Series of discs for Hal Leonard Publishing on learning a musical instrument. They even produced a how to play rock guitar disc with Richie Sambora from Bon Jovi called Richie Sambora: Interactive Guitar.
Mr. Slawinski has created backing tracks to educational assets for the online educational company, k12. With them he recorded a series of children's songs with vocalist Lena Seikaly, one of Washington, DC's preeminent jazz singers.
More recently Mr. Slawinski has been working with the DreamDog Foundation to produce backing music tracks to various children's music videos.
Many self-produced collections of his music can be heard at zenonez.bandcamp.com.
Zenon Slawinski's visual design site is zenarts.biz.
NSM offers Mr. Slawinski's Bagette no. 4 and Cookies for flute and piano, and 5 Dessert Rounds for two flutes.
Elizabeth Vercoe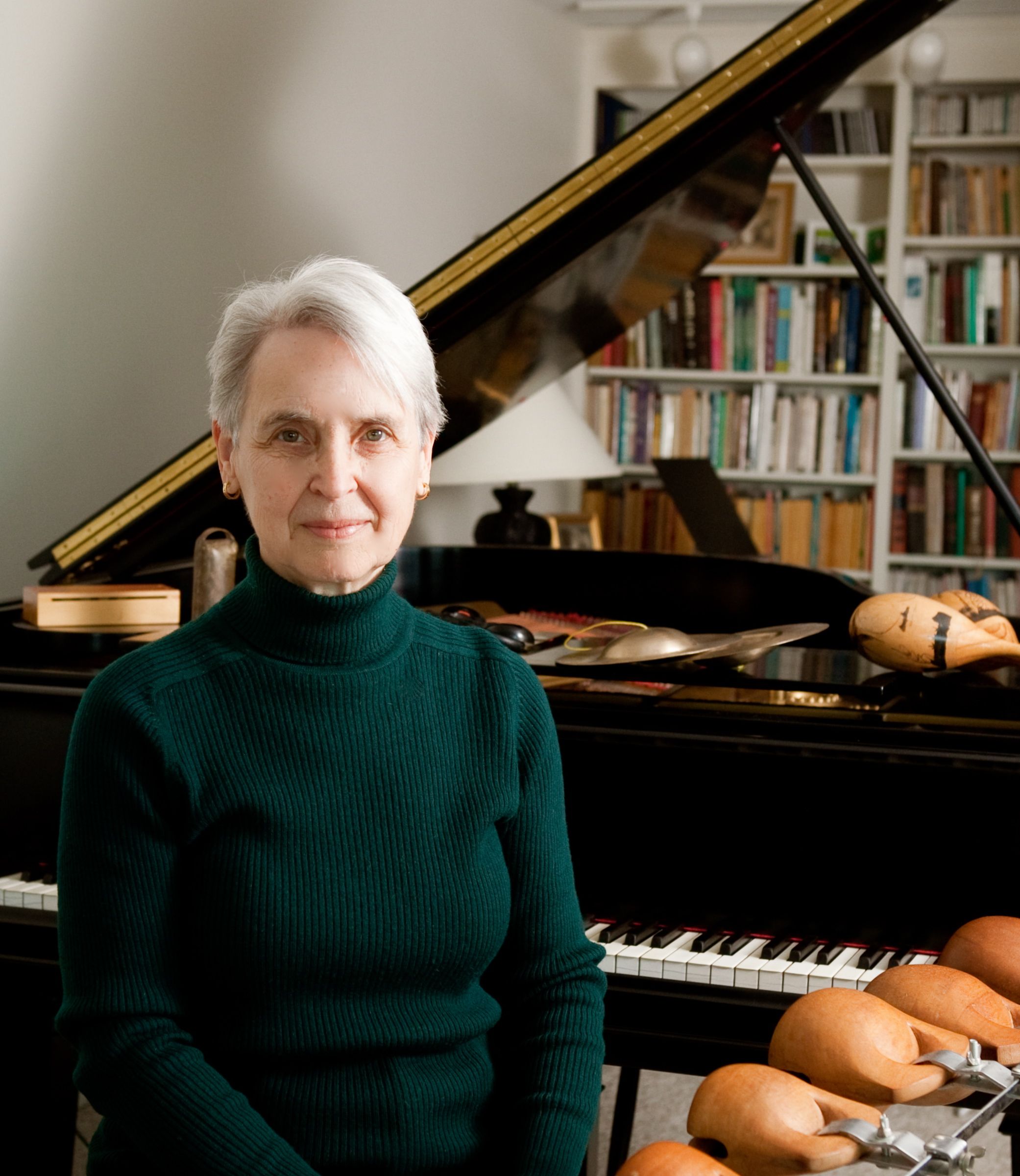 A native of Washington, D.C., Elizabeth Vercoe was called "one of the most inventive composers working in America today" by her hometown newspaper (The Washington Post). She has worked as a composer in the U.S. and abroad: at the Civitella Ranieri Center in Italy, the St. Petersburg Spring Music Festival in Russia, the Cité International des Arts in Paris, and the MacDowell Colony in New Hampshire. She has written works on commission for Wellesley College, Austin Peay State University, the Pro Arte Orchestra, and the First National Congress on Women in Music. Her awards include grants from the the National Endowment for the Arts, Meet the Composer, the Artists Foundation, and the Massachusetts Arts Council.
Described by Gardner Read as "an exceptionally gifted composer with a fine technical command and a keen sensitivity to sound materials," she has attended concerts of her music in London, Paris, Bangkok, New York, and San Francisco, including international festivals in Russia and Alaska and collaborative programs of music and dance with the Beth Soll Dance Company. After receiving her doctoral degree at Boston University, she promoted women's music as a board member of the International League of Women Composers, Director of the Women's Music Festival/85, and author of articles on the subject. In 2003 she held the Acuff Chair of Excellence at Austin Peay State University and she continues to teach at Regis College outside of Boston. Recorded on Owl, Capstone, Leonarda and Centaur compact discs and published principally by Arsis Press, her music includes the Herstory series of vocal works on texts by women, two staged monodramas, Changes: A little music for Mozart for orchestra, and music for various chamber combinations. A dissertation (J. Capaldo, Elizabeth Vercoe: Composing Her Story) about her vocal music is available online, and a recording of her chamber music (including To Music) was released recently on the Navona label.
Photo by Caroline Alden
http://www.elizabethvercoe.com/
NSM currently offers five works by Dr. Vercoe: Fantavia for flute and percussion, To Music for solo flute, Kleemation for flute and piano, Butterfly Effects for flute(s) and harp, and Woodwind Duos for 2 flutes, 2 oboes, or 2 clarinets.