Peter Van Zandt Lane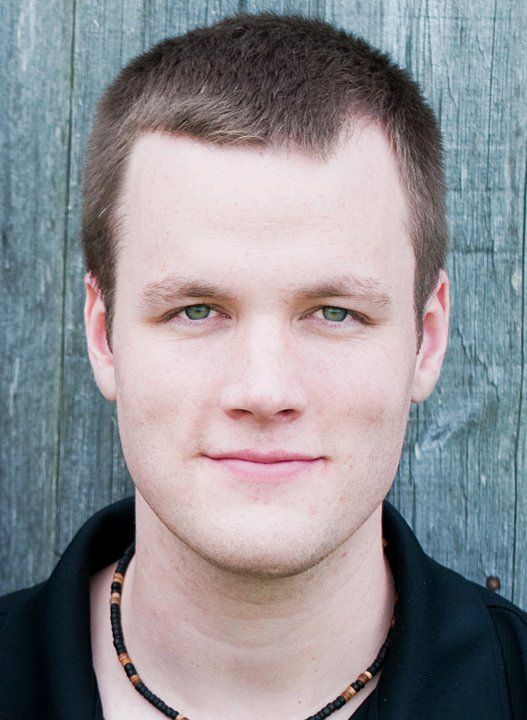 Peter Van Zandt Lane is a widely performed composer living in New England. His music is fresh and genuine, frequently high-energy and dramatic. His instrumental music, in particular, often engages technology and its influence on art music in the 20th and 21st centuries through the use of live electronics and/or fixed-media. His music has been characterized by its "propulsive rhythms" and "surprising lyricism" (Boston Musical Intelligencer), hailed for its ability to appeal to musicians and audiences "no matter their personal musical aesthetic" (Asymmetry Music Magazine).
Mr. Van Zandt Lane has received recent commissions from the Barlow Endowment for Music Composition, the Wellesley Composers Conference and Chamber Music Center, Dinosaur Annex Music Ensemble, EAR Duo, and the SUNY Purchase Percussion Ensemble. His compositions have been performed across the United States, as well as in Europe and South America by acclaimed musicians and ensembles such as The Cleveland Orchestra, International Contemporary Ensemble, Triton Brass, Xanthos Ensemble, East Coast Composers Ensemble, SIGNAL, NotaRiotous, The Quux Collective, Freon Ensemble (Rome), and the New York Virtuoso Singers. Twice a finalist for the SEAMUS/ASCAP Commission, Mr. Van Zandt Lane has been recognized by numerous awards and prizes, and has been a featured composer at some of the country's finest electronic and contemporary music festivals and venues, including Spark Festival, SEAMUS National Conferences, SARC at Queen's University (Belfast), LIPM/IEMS (Buenos Aires), Forecast Music, New Gallery Concert Series, 12-Nights Electronic Music and Art, New York City Electroacoustic Music Festival, The Annual Festival of Contemporary Music (San Francisco), Boston Cyber-Arts Festival, Leonard Bernstein Festival of the Arts, and Festival Miami. He has had recordings commercially released on PARMA/Navona Records.
Mr. Van Zandt Lane holds degrees from Brandeis and the University of Miami Frost School of Music; and studied composition with Melinda Wagner, Eric Chasalow, and David Rakowsi, and bassoon with Luciano Magnanini. He completed a PhD in Music Composition and Theory at Brandeis University. Currently he serves as Visiting Assistant Professor at the University of Florida.
http://www.petervanzandtlane.com/
NSM offers three works by Mr. Lane: Danzas Mecánicas for woodwind quintet, Transverse Fractures for flute and piano, and Seven Rants for wind quintet and piano.