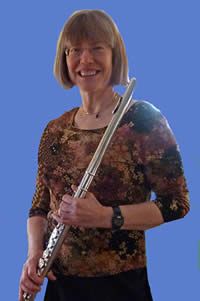 Carol A. Vater, Ph.D. – Founder of Noteworthy Sheet Music, LLC
Prior to founding Noteworthy Sheet Music, Carol Vater enjoyed a productive career as a biomedical research scientist. Most recently, she was Principal Scientist in Discovery Research at a leading Boston-area biotechnology company, where she contributed to the development of antibody-based therapeutics for oncology. She earned a doctorate in biochemistry from Dartmouth College in Hanover, NH, and received post-doctoral training at the Institute of Molecular Biology at the University of Oregon in Eugene. Dr. Vater, an avid flutist, launched Noteworthy Sheet Music, LLC in 2010. She performs with several chamber music groups in the Boston area.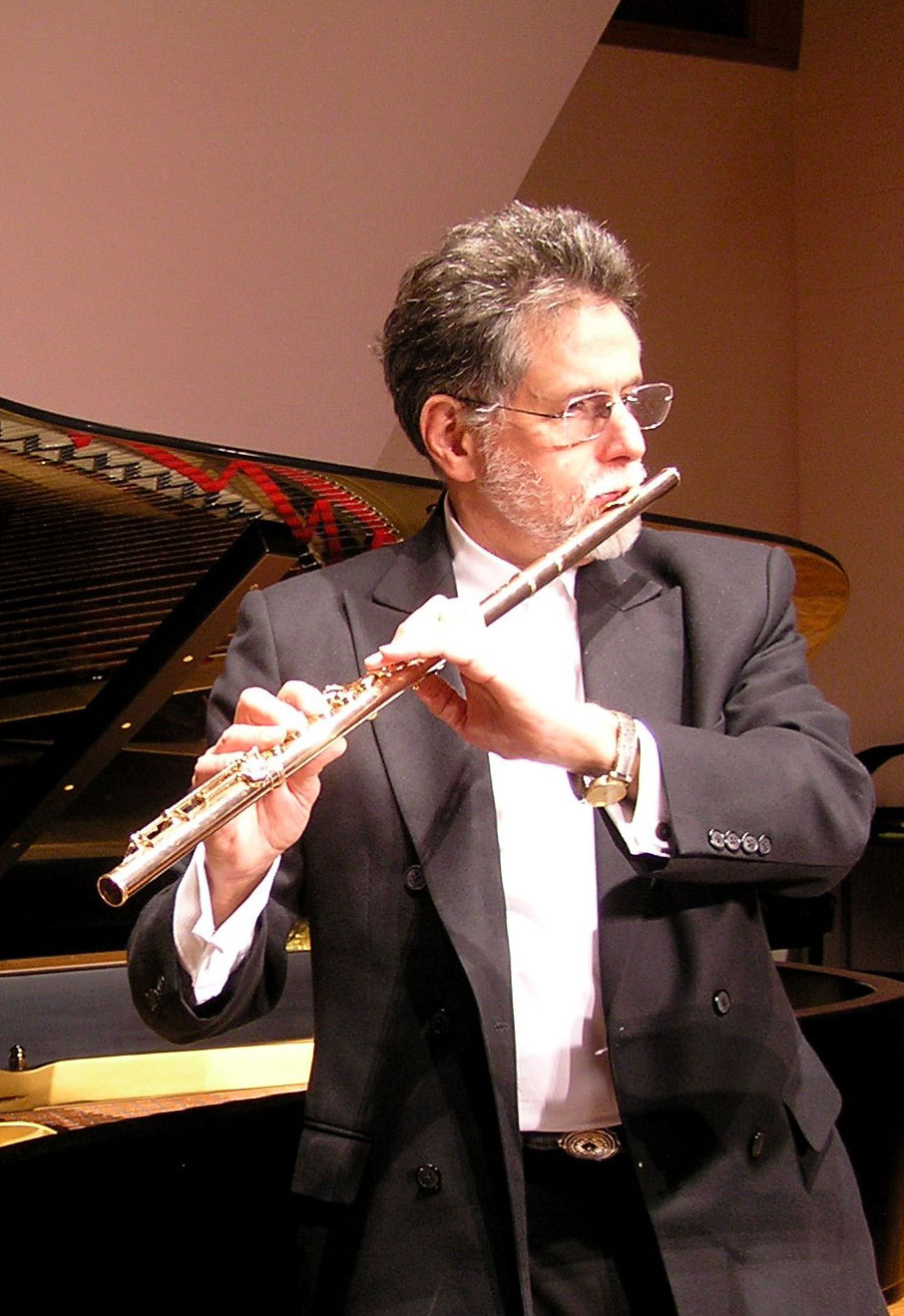 Peter H. Bloom, Editorial Consultant
Peter H. Bloom, flute, whose playing has been called "a revelation for unforced sweetness and strength" (The Boston Globe), performs chamber music from the Renaissance to the 21st century, with Ensemble Chaconne, Ensemble Aubade, The Karl Henning Ensemble, The D'Anna Fortunato Ensemble, and others. He is a noted jazz artist, veteran of the legendary Aardvark Jazz Orchestra (47th season) and the FiLmprov Ensemble (23rd season), and founding member of The Modernistics. Mr. Bloom concertizes widely in the U.S., Canada, Europe, Asia, Australia and New Zealand; appears on 45 recordings (Sony Classical, Dorian, Newport Classic, Leo Records, and other labels); and is a winner of the American Musicological Society's Noah Greenberg Award. He has given lectures, workshops and master classes across the globe on such wide-ranging topics as historical performance, new music, jazz and improvisation. Mr. Bloom has served as historical performance consultant to The American Museum in Britain, The New-York Historical Society, The American Antiquarian Society and Boston's Museum of Fine Arts, where he has given numerous lecture-demonstrations and recorded for the audio guide to historical woodwinds. A former board member of The James Pappoutsakis Flute Competition and the Society for Historically Informed Performance, he holds an MM with distinction in flute performance from New England Conservatory of Music and a BA (philosophy) from Boston University.