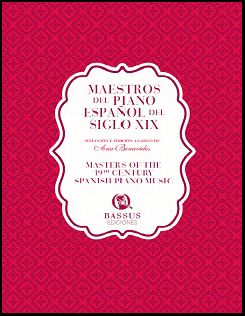 Masters of the 19th Century Spanish Piano Music
Compiled and Edited by Ana Benavides
Print Edition, 98 pages, paperback, $24.99
Ana Benavides is an internationally acclaimed pianist and Steinway Artist who has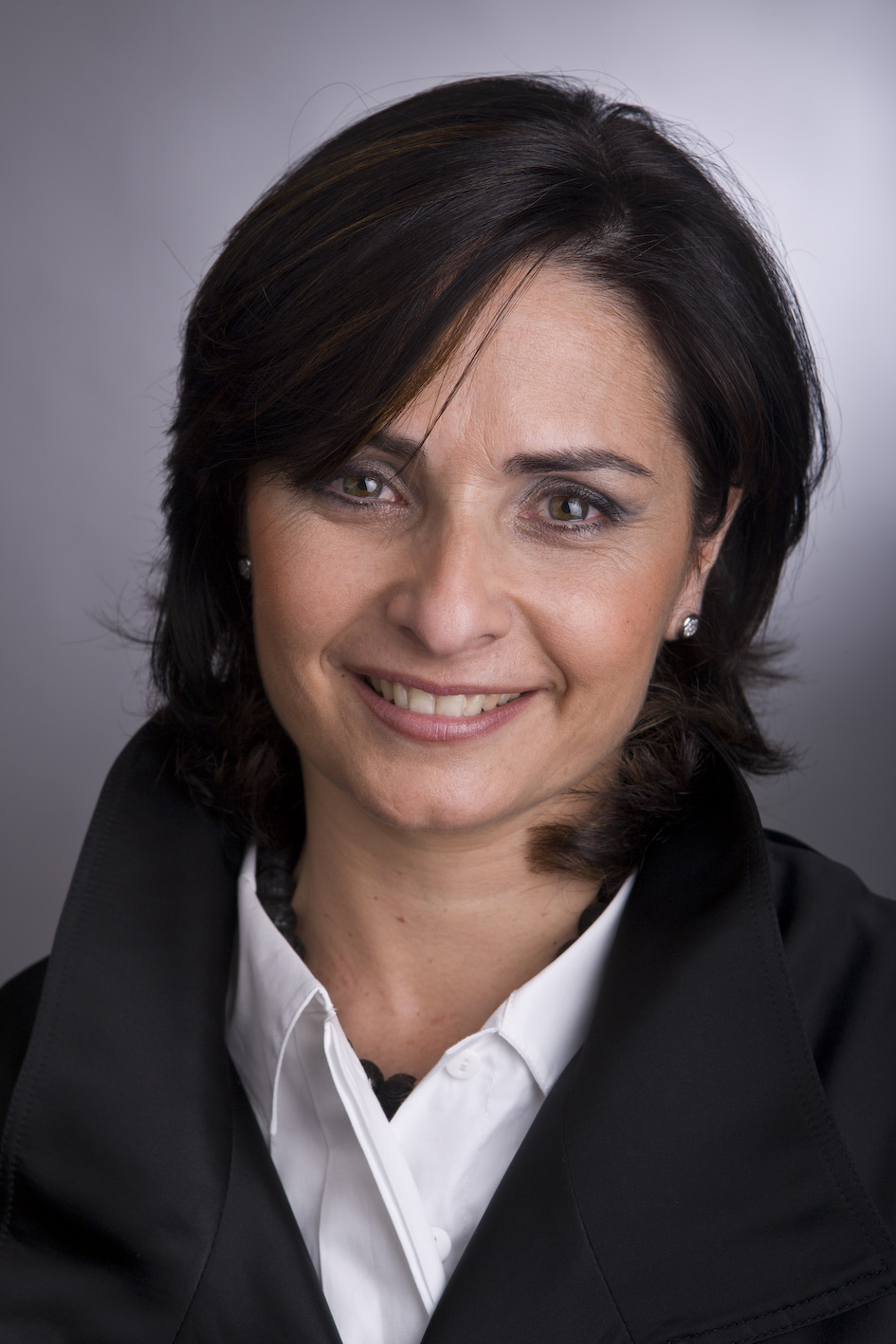 performed recitals in Europe, Australia, South America, and North America. A regular visitor to international festivals both as soloist and chamber musician, she has maintained a keen interest in rare Spanish piano music of the 19th century. Visit www.anabenavides.com to learn more about Ana Benavides and her work.
Masters of the 19th Century Spanish Piano Music (copyright © 2014) is a compilation of exceptional but little-known and difficult to find works, all carefully selected and edited by Ana Benavides. The works are rare masterpieces of Spanish piano music that have been rediscovered and reprinted in an edition formatted to facilitate reading by professionals and aficionados at any level. The main objective of this publication is to establish a unifying link between the 18th century Spanish harpsichordists and the great nationalists. This outstanding book, an anthology of piano masterworks written by influential Spanish composers with different styles and posing varied degrees of difficulty for the player, is an essential tool for understanding music in Spain during the 19th century.
Please click to view the following preview pages from Masters of the 19TH Century Spanish Piano Music:
p1, from Sonata by Nicolás Ledesma
p19, from No.10 of José Antonio Santesteban's 24 Preludios, Op.84
p98, index of composers and works included in the book
Masters of the 19th Century Spanish Piano Music was published by Bassus Ediciones and is distributed in the USA by Noteworthy Sheet Music. We sell this book in paperback print edition only, not as a PDF, and only for shipment to addresses within the USA.
To place an order, please use the Contact Us form to tell us which of NSM's print edition publications you would like to order, and include your email and USPS mailing addresses in the message. We will then send you a PayPal invoice for your purchase, which will include a small shipping and handling fee. Once we receive notice from PayPal that you have paid for the publication(s), we will ship your items to the address you provided for delivery in 7-10 business days.
For sales of the book in Europe, please visit www.anabenavides.com.