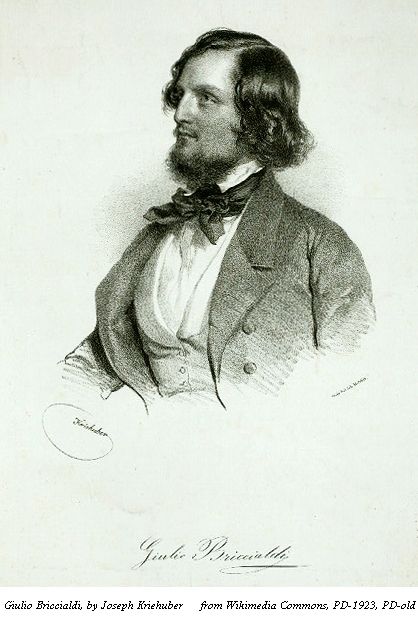 Fantaisie pour la Flûte, Op.110, by Briccialdi
Gassett Collection - Facsimile Edition by C.A.Vater/Noteworthy Sheet Music
Flute Part and Piano Score, PDF $13.50
The virtuoso Italian flutist Giulio Briccialdi (1818-1881) was a captivating performer and a brilliant and prolific composer of works for the flute. His compositions became highly popular among flutists and include several concerti and numerous duets, caprices, fantasies, and etudes. He served as professor of flute at the Academy of St. Cecilia in Rome and later at the Florence Conservatoire. A proponent of the Boehm flute, Briccialdi is best known today for his invention of the Briccialdi B-flat thumb key and for his variation on the Carnival of Venice, "Il Carnevale di Venezia" (Op.78). We offer here our facsimile edition of his charming, challenging, and otherwise unavailable Fantaisie pour la Flûte sur des motifs de l'opera La Sonnambula de Bellini (Op.110).
For additional information about the Gassett Collection, please see see our article An Introduction to the Gassett Collection.
Piano score, 13 pages; Flute part, 5 pages; Total 23 pages.
Preview