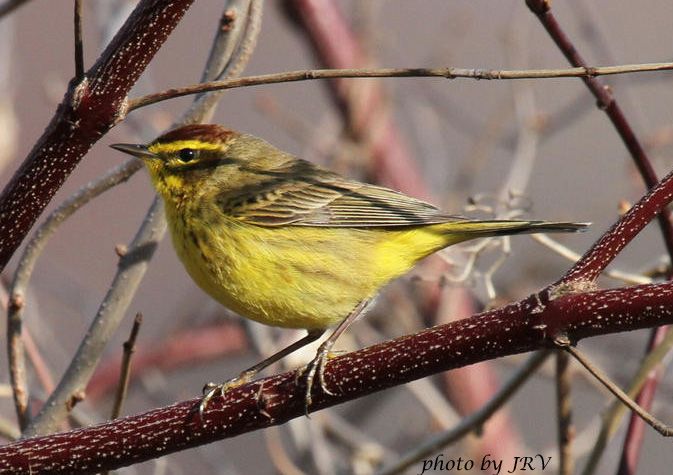 Fantaisie pour la Flûte, Op.65, by Eugène Walckiers
Gassett Collection - Facsimile Edition by C.A.Vater/Noteworthy Sheet Music, with a Foreword by Peter H. Bloom
Flute Part and Piano Score, PDF $19.50
A student of Jean-Louis Tulou, Eugène Walckiers (1793-1866) was a flutist and an exceptionally talented composer. His Fantaisie pour la Flûte Sur la Ronde du Postillon de Lonjumeau is a delightfully engaging and challenging work based on emblematic material from the comic opera by the French composer Adolphe Adam (1803-1856). The famous Ronde du postillon appears at the end of Act I of Le Postillon de Lonjumeau (The Coachman of Lonjumeau), which premiered in Paris in 1836.
For additional information about the Gassett Collection, please see see our article An Introduction to the Gassett Collection.
Piano score, 19 pages; Flute part, 8 pages; Total, 32 pages.
Preview